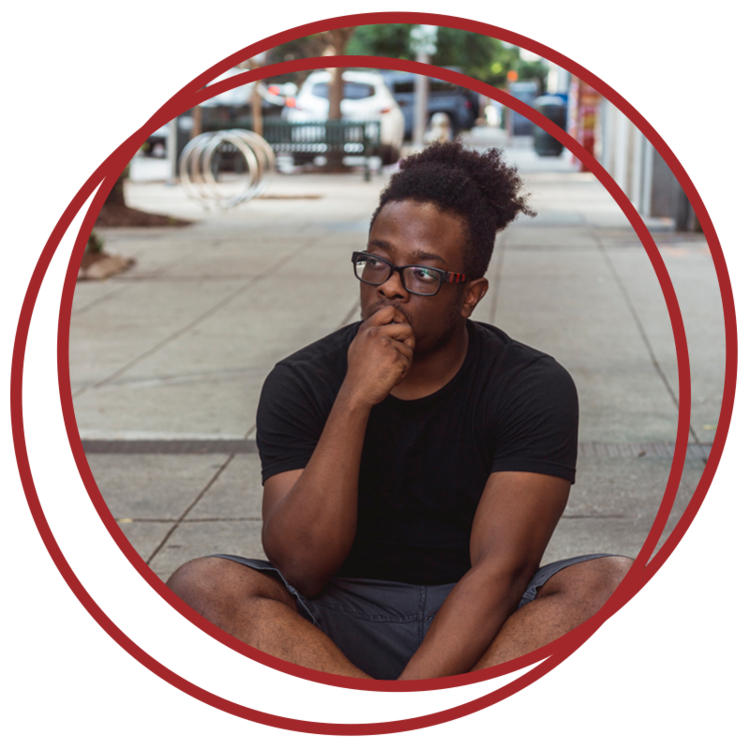 Hello and welcome to my corner of the internet! I'm Larry G. and I'm a 20-something storyteller and creator from Baton Rouge Louisiana. My preferred methods of storytelling are photography, videography, audio, and written word. It's my mission to create personal and lifestyle content to help others tell their story. I've been creating content as long as I can remember and I don't plan on stopping any time soon.
Growing up, I was exposed to many things like music, art, diversity in all aspects, etc. I've always been a curious person, and I am extremely fascinated with the arts. I live for all things creative. I believe the world is a canvas.
Just in case you don't like reading and/or have no idea who I am, here's a short video.